Ciranda is a traditional stationery from the small town of Pirapora - Minas Gerais. Founded 30 years ago, it is a local business recognized for its varied collection of papers. 
Our proposal for the redesign of the brand is to rescue the secular office of stationery in a nostalgic but at the same time modern way. To do this, we have made a selection of the papers sold by Ciranda and have developed a series of manual cuts to produce new shapes and patterns for the brand. The cutouts were scanned and transformed into the core of this visual identity system. 
To counter such an expressive system, we developed a passive logo, designed with a non-serif type, with sharp edges and rounded shapes with subtle humanist influences.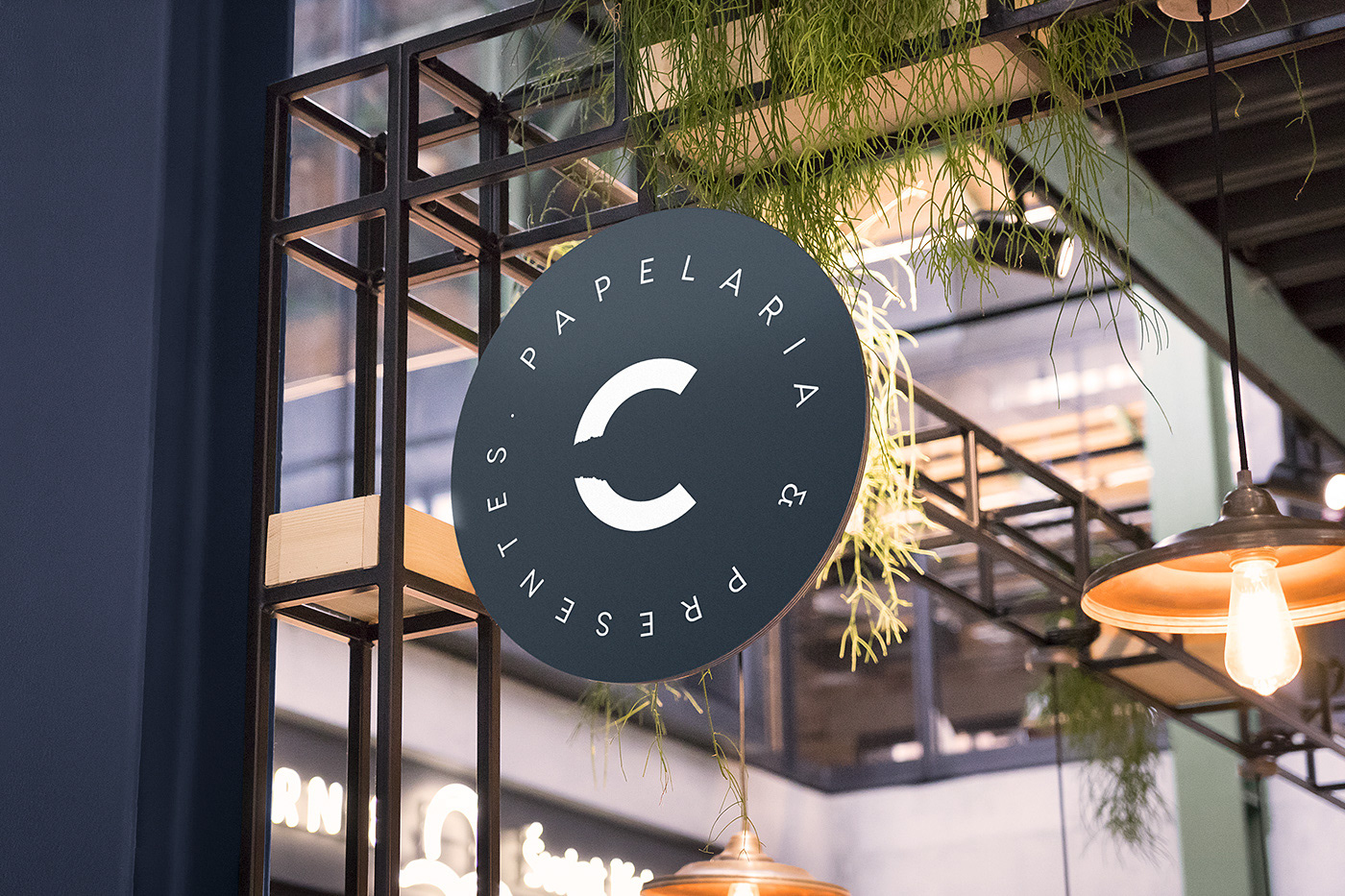 Ciranda é uma tradicional papelaria da pequena cidade de Pirapora - Minas Gerais. Fundada há mais de 30 anos, a papelaria é um negócio local reconhecido pelo sua variada coleção de papéis. 
Nossa proposta para o redesign da marca é resgatar o secular ofício das papelarias de uma forma saudosista mas ao mesmo tempo moderna. Para tal, fizemos uma seleção dos papéis vendidos pela Ciranda e desenvolvemos uma série de recortes manuais para produzir novas formas e padrões para a marca. Os recortes foram digitalizados e transformados no núcleo desse sistema de identidade visual.
Para contrapor um sistema tão expressivo como esse, desenvolvemos um logotipo passivo, projetado com um tipo sem serifa, com pontas afiadas e formas arredondadas, mas com pequenas nuances humanistas.