Buda Beer
The "Buda Beer" is a new Brazilian brand of beer located in the town of Belo Horizonte in the state of Minas Gerais. Developed by the master brewer Teodoro Amorim, the brewery "Buda Beer" produces with lots of hard work a range of craft beers for local sale and distribution.
The brand architecture is based on the junction of the iconic image of Buddha with the look of the brand's founder, who has a big beard.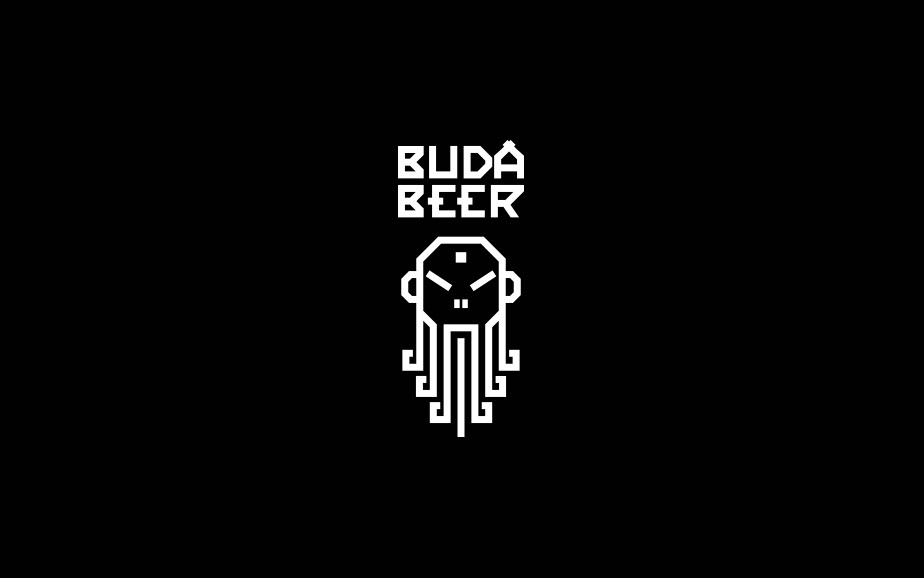 A "Buda Beer" é uma nova marca de cerveja brasileira localizada na cidade de Belo Horizonte. Desenvolvida pelo mestre cervejeiro Teodoro Amorim, a cervejaria Buda Beer produz, com muito trabalho duro, uma gama de cervejas artesanais voltadas para o mercado mineiro.
A arquitetura da marca se baseia em uma junção da imagem icônica do buda ( que dá nome a cervejaria ) com o próprio visual do cervejeiro fundador da marca, o qual mantem uma generosa barba há vários anos.